It can be the dream of every girl to have a pink wedding theme with pink wedding flowers all over the place. After all, pick is considered the color of love and romance. Apart from that, there is a feminine side to it that every woman loves. The color is youthful, delicate yet very innocent. Let's see what choices of flowers in this hue you can consider for your pink wedding.
Cymbidium Orchids
This one is found in tropical islands and is standing out for the exotic-looking bloom in star shape. With yellow stamens on them, this one is very strongly mystique and dramatic.
Dahlia
The main attraction of this flower is its great central focus which is like no other. It got a rounded shape that adds attractiveness and will suit any kind of arrangement.
Freesia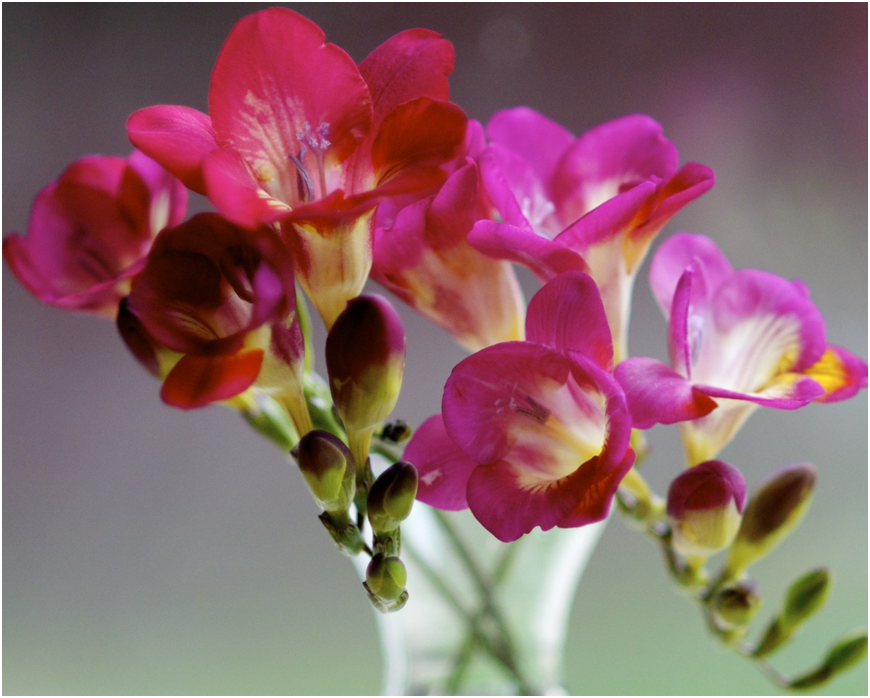 This one belongs to the iris family. The shape resembles a trumpet and the scent is its plus point as well.
Geraniums
This flower is quite simple but special for it gets several flowers in one area to make a circular shape. There are three colors found in each flower.
Gerbera Daisy
This one is a very pretty flower with dozens of petals around the center which will make a great wedding decoration for sure.
Gladiolas
For a gorgeous display of your wedding venue, this flower will make a great option to take because this one is massive in size and yet unique.
Inpatients
The name is unique indeed, but the way the flower looks are also special. It gets six different petals in the same flower. Make a stunning bouquet featuring this flower.
Lily
Lily exudes elegance like no other. And when it is in pink, the appearance is rather classic yet very graceful.
Pansy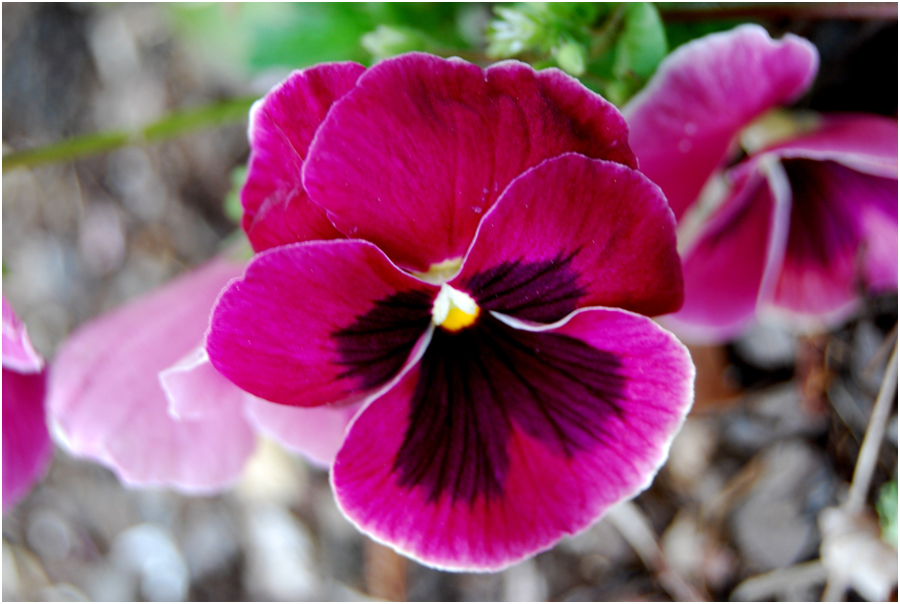 This flower features five rounded petals which are all different one to the others. The darker shade lines on them make this flower look so special. You can make a great bouquet.
Peony
This big flower will make a greater impact on your wedding decoration. The layers on the petal make it look so rich and grand.
Rose
Rose in pink is looking extremely delicate and lovely. The green foliage also helps it appear more beautiful. There are some different shades of pink you may like to choose one that opts your best.
Tulips
For a simple, solemn yet classy wedding, the tulip is never wrong. Take the pink shade and you get to celebrate more.
Check out: List Of Black Flowers That So Popular