Valentine's Day is the most awaited day for lovers to express their utmost desire for love. On this day, lovers exchange gifts like chocolate and flowers. If you want to get the idea for the most beautiful Valentine's day flowers with the most suitable meanings for your love, you may take a sneak peek to the following list.
Roses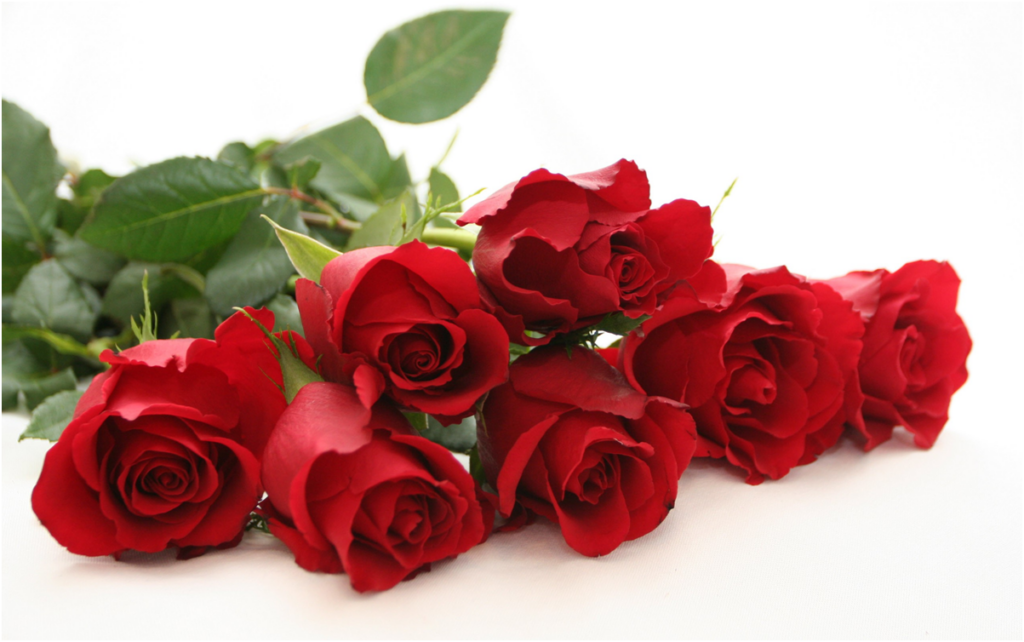 The most favorite and popular choice is definitely rose. Known as the true symbol of love, the rose is in demand on this special day. Though considered pricey for a valentine, still people prefer this one for its title as the absolute representation of affection.
Gerbera Daisies
It may be less popular than a rose, but this flower is also a hot favorite for valentine. It is known as the symbol of innocence and beauty. The choices of vibrant colors also tempt people to choose them. It also represents the liveliness and cheerfulness of youth.
Tulips
The most sophisticated and elegant flower is probably a tulip. The simple yet graceful shape coming in a variety of colors really takes everyone's interest. It is said to be the symbol of perfect love which suits Valentine's Day.
Alstroemeria
It is also known as Peruvian lilies. The flower is very beautiful since it got unique features that will always steal attention. The good part is the fact that this one can last longer. People see it as the representation of friendship as well as devotion. It is rather cheaper and can be found in most florist shops near you.
Casa Blanca Lilies
The beauty of Casablanca lily is breathtaking. The oriental lily is known for its beauty, sophistication, and grace. The big bloom will always make your partner happy.
Orchids
This flower is known to be quite versatile and people love to take this one for their valentine's gift. It has been the symbol of not only beauty and royalty, but also love. It is a love that includes passion, lust, and desire and thus can send a message about seduction. It is way wilder than the rose.
Carnations
This one symbolizes new love and thus will suit the celebration of it on Valentine's Day. Apart from its cheaper price, the flower is really beautiful. Though it is much underrated for the special day, you can still trust this flower to bring a twinkle to your love's eyes.
Sunflowers
The Sunflower is the most vibrant and brightest flower to give your love the feeling of love in a cheerful and lively way. It represents loyalty in a relationship when you give it to your love.
Irises
This flower gives a strong impact with its great bloom and stunning color. Take one in purple and be grand and regal for the special day. In fact, this flower is a symbol of faith.
Gardenias
The white flower exudes a great fragrance that always pleases. The rich and velvety texture of the petals is also nice. It symbolizes purity, innocence, and also joy. Give it to your love to show your true, old-school love that is still very pure. Click here to read about Most Beautiful White Roses For Wedding Or Other Special Moments